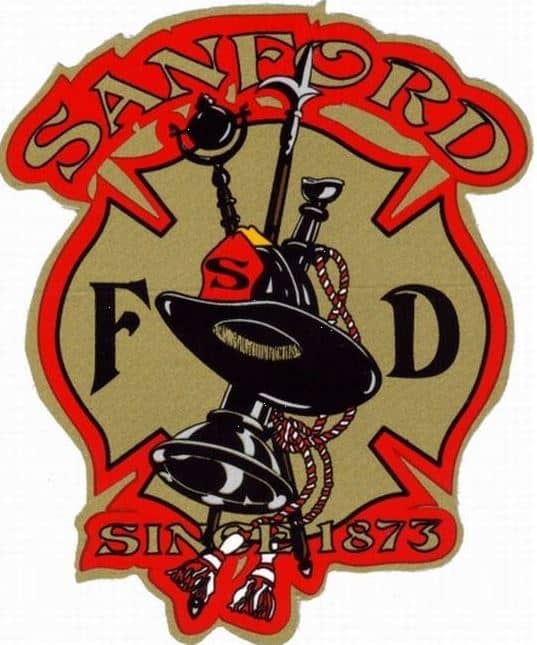 To provide protection and prevention against the loss of life and property by fire, emergency services, and mitigation of hazards to the public. Through a collaborative and cooperative effort of dedicated professionals, the Sanford Fire Department will strive for continual improvement of its services and personnel to provide quality services and develop the next generation of leaders to ensure long-term success.
Fire Chief Craig Radzak joined the Sanford Fire Department in 1992 and was appointed Fire Chief in April 2013. Chief Radzak holds an Associate of Science Degree in Emergency Medical Technology and Fire Science Technology from Seminole State College. The Chief's higher education includes a Bachelor's Degree in Public Administration with a minor in Health Sciences, and Master's Degree in Public Administration along with a Graduate Certificate in Urban and Regional Planning from the University of Central Florida.
Chief Radzak is a member of many professional organizations including the International Association of Fire Chiefs, Florida Fire Chiefs Association, and the Central Florida Fire Chiefs Association. 
Sign up for Alert Seminole and Stay Connected, Stay Informed
The City of Sanford partners with Seminole County and Alert Seminole on a variety of topics including notifying our residents about boil water notices and other safety concerns.
Seminole County residents are encouraged to register for emergency alerts through Alert Seminole, Seminole County's emergency notification and warning system.
Residents can sign up to receive emergency alerts via text, e-mail, or voice call about a variety of potential public safety and environmental hazards, including:
Boil water notices and other safety concerns
Significant weather events, including hurricanes, tornadoes and severe thunderstorms
Evacuations
Shelter-in-place orders
Emergency shelter information
Highly disruptive road closures