The Communications Office serves to keep the public and stakeholders informed of city projects, services, programs and events through effective marketing, communications, media relations and promotional strategies, while at the same time managing the City of Sanford's brand. The Communications Office is also responsible for administering, marketing, promoting and advocating for the city's emerging public art program.
The Communications Office utilizes a variety of tools to achieve its goals, including advertising, digital and direct marketing, partnerships, and public relations. The Communications Office is responsible for all communication and marketing efforts for the City including the creation, publication, and distribution of materials across all platforms, including social media, the City's website and the City's Podcast, Sanford Says. The Communications Office also helps foster citizen engagement, overseeing the Citizens Academy and the Mayor's Youth Council.
Lisa Holder is the Communications Officer for the City of Sanford. Lisa joined the City in September 2011 with several years of government relations experience. Lisa's education includes a Bachelor of Communications Degree in Advertising from Florida International University and a Masters Degree in Public Administration from Strayer University. Lisa is the primary media contact for the City of Sanford, administers the city's social media platforms and manages all aspects of the city's Communication and multi-media efforts and also hosts the City's official podcast called "Sanford Says."
Lisa is a Florida League of Cities Municipal Communicators Association, Inc. founding Board Member, a graduate of Leadership Seminole and Seminole County Public Schools' (SCPS) Community Leadership Academy. Ms. Holder is the City of Sanford Public Art Commission staff liaison, a published writer, manages the city's Citizens Academy and the Mayor's Youth Council. Lisa holds a Master Social Media Certification from Splash Media U and is a Veteran, proudly serving 4 years in the United States Navy.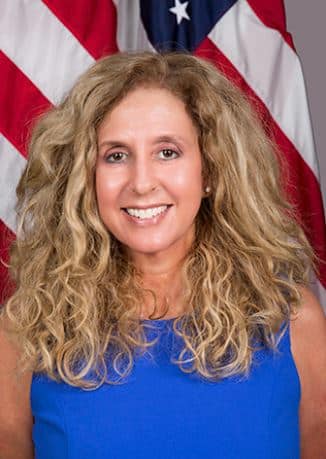 Our Downtown Sanford community loves the film industry and we wanted to prove it. So, a group of us got together to form the Film Sanford Committee working with the City of Sanford's Communication's Office. Alongside our partnership with Film Orlando Commission, we intend to do great things in our community. We want to make sure the most updated location information is available as well as the best crew list to help make your productions a success. We also want to have a number of members that will be happy to welcome you and assist as only a local can. Sanford has many charming and versatile locations and we encourage you to check out what we have to offer.
For information on Film Permits in the City of Sanford please contact the Orlando Film Commission at 407.422.7159 ext. 216 or email Lindsey.sandrin@orlando.org. 
Sanford is certainly a picturesque city. At any time you are welcome to submit your Sanford photos to the City of Sanford to be considered for use in city social media marketing, on the city website and advertising/marketing the city overall either in print, online or broadcast. Please submit your photo(s) to Communicate@sanfordfl.gov. Each photo submitted to the City of Sanford must include the Audio, Visual & Image Release and Agreement Form. 
Are you interested in sharing a striking photo of Sanford with your City and neighbors – – or our whole Nation and World? The City is reaching out to our residents and visitors to help find the perfect photograph of our City.
From time to time, the City of Sanford receives requests from outside agencies for images of our beautiful City. If you are interested in obtaining photographs of Sanford please contact Communicate@Sanfordfl.gov or call        407-688-5019 to discuss.