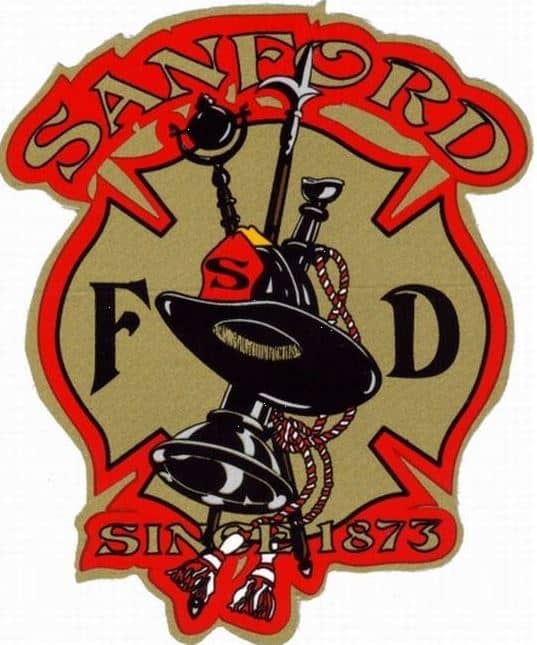 To provide protection and prevention against the loss of life and property by fire, emergency services, and mitigation of hazards to the public. Through a collaborative and cooperative effort of dedicated professionals, the Sanford Fire Department will strive for continual improvement of its services and personnel to provide quality services and develop the next generation of leaders to ensure long-term success.
Interim Fire Chief Ronnie McNeil
Ronnie McNeil is currently serving in the role of Interim Fire Chief until a permanent Fire Chief is selected.
Sign up for Alert Seminole and Stay Connected, Stay Informed
The City of Sanford partners with Seminole County and Alert Seminole on a variety of topics including notifying our residents about boil water notices and other safety concerns.
Seminole County residents are encouraged to register for emergency alerts through Alert Seminole, Seminole County's emergency notification and warning system.
Residents can sign up to receive emergency alerts via text, e-mail, or voice call about a variety of potential public safety and environmental hazards, including:
Boil water notices and other safety concerns
Significant weather events, including hurricanes, tornadoes and severe thunderstorms
Evacuations
Shelter-in-place orders
Emergency shelter information
Highly disruptive road closures