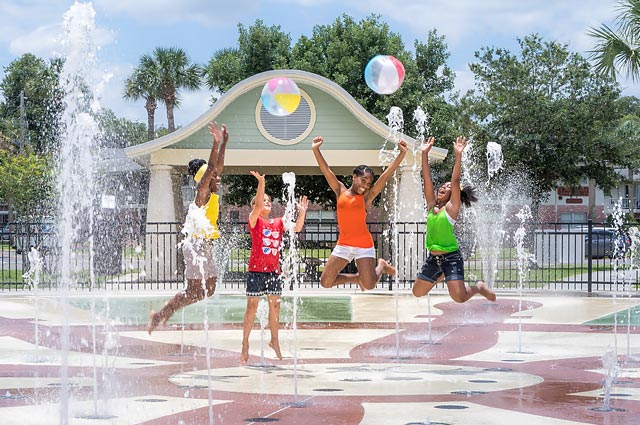 Are you looking for a fun, educational, and safe place for your child? Register them in our afterschool program!
Welcome to the City of Sanford Parks and Recreation Department!
Parks and Recreation offers a wide variety of programs for all ages. In addition to parks, open spaces, and playgrounds, the department manages the Larry Dale Aquatic Center, the Sanford Senior Center, summer camps and after-school programs. We strive to offer a variety of quality, affordable leisure activities to meet the physical, mental, cultural and social needs of our residents and visitors.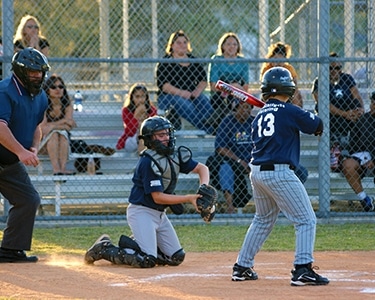 The Parks and Recreation Department offers sports programs for all age groups.

Contact: (407)688-5120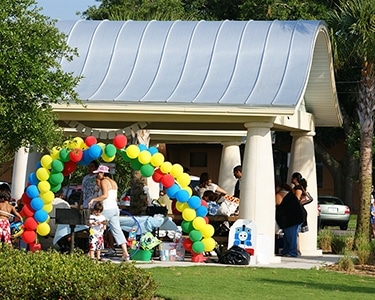 Amenities for rent including pavilions, meeting rooms, auditoriums and outdoor venues.

Contact: (407)688-5120
Larry A. Dale Aquatic Center
Featuring eight 50 meter lanes, twenty 25 yard lanes, this state-of-the-art pool can accommodate any aquatic competition in the world, including international water polo and synchronized swimming. The Aquatic Center offers recreational swimming and aquatics programs for community use.
The Sanford Museum opened in 1957 as The Henry Shelton Sanford Memorial Library and Museum. The building was expanded in 1974 and again in 1993. The Sanford Family Collection, including the library and papers of city founder Henry S. Sanford, was donated to the city by Sanford's daughter Carola Sanford Dow. On display are European and American paintings, furniture, personal objects and books from 1820-1890.
Located on scenic lakefront property the Civic Center is surrounded by a lush courtyard with picnic tables and large shade trees. The Civic Center has become a meeting headquarters for various civic clubs, organizations, and the center of multicultural community activities and entertainment.