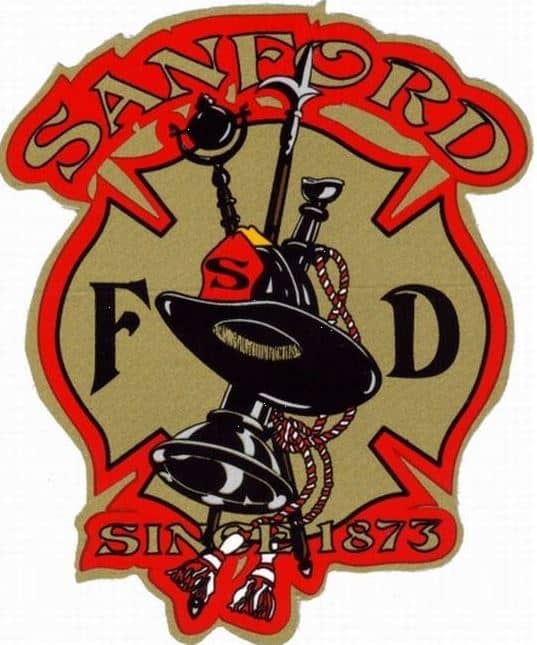 Interested in becoming a part of our Team?
The Sanford Fire Department is firmly committed to Equal Employment Opportunity for all positions regardless of race, color, religion, sex, age, national origin, political affiliation, disability, marital status, or other similar factors not job related.
The following is some information about the City of Sanford process for Firefighter/EMT and Firefighter/Paramedic.  When applying, only apply for position you are qualified for.  You must be fully certified for that position as of the date of your application.  Only apply for one position.  If you are a Firefighter/Paramedic, do not apply for both positions.  
The Sanford Fire Department is a member of the National Testing Network (NTN). Candidates must achieve a passing score on the Fire Team and Candidate Physical Ability Test (CPAT) by their interview date. Fire Team and CPAT scores are good for one year. Please go to National Testing Network for more information. Candidates that meet the minimum requirements for the job, complete the requirements as listed above, and complete a job application at the City's Employment Website will qualify for the written test.
We will be conducting a written test as part of the process.  You will receive information as to date, time, and location if you are chosen after completing the required components with NTN and the City of Sanford.  The test will consist of 200 questions.              
100 questions will be from IFSTA "Essential of Fire Fighting" Current Edition.              
For Firefighter/EMT applicants, there will also be 100 questions from "Emergency Care and Transportation of the Sick and Injured" Current Edition.              
For Firefighter/Paramedic applicants, their EMS portion of the test will include 50 questions from "Emergency Care and Transportation of the Sick and Injured" Current Edition and 50 questions from "Essential of Paramedic Care" Current edition.  
Candidates will be ranked according to their scores on the Fire Team test. We will determine the number of candidates we will interview based on the number of open positions at that time. Date, time, and location will be given to those that are eligible.  After the interview process is complete, the hiring board will rank the applicants and present those results to the City of Sanford Human Resources Department for further processing.  
The location for the written test and interviews will be the Sanford Public Safety Complex, 815 Historic Goldsboro Blvd., Sanford, FL 32771. The written test will occur during the week of March 13th, 2023. Interviews will be scheduled for the week of March 20th, 2023.
If you have additional questions please contact: