Hello Podcast Friends, Stay Connected, Stay Informed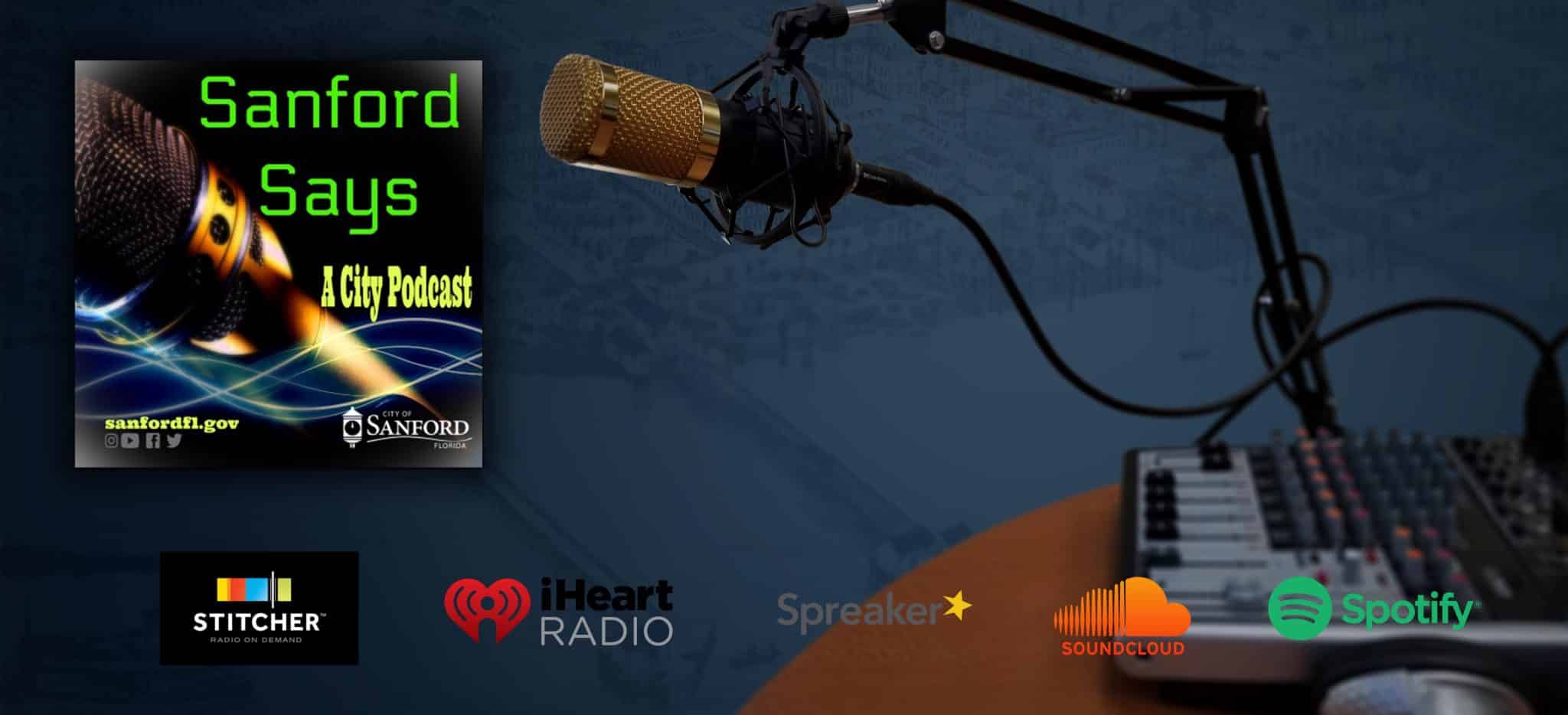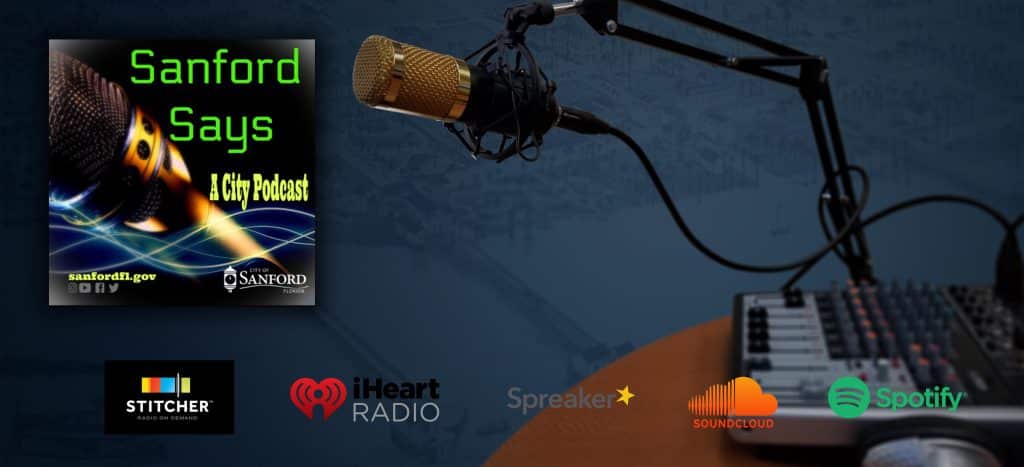 The Sanford Says Podcast is an official City of Sanford Podcast. A trustworthy source of information that you can tune in to anytime and anywhere. Learn while you listen to a wide variety of topics related to city government, such as Economic Development, Special Events, Public Works projects, Permitting, and city services just to name a few. Hear the latest and greatest from the source. Special guests from the Sanford community will be featured.
 
Please let us know how we are doing, if you have any segment ideas that you would like to hear let us know at communicate@sanfordfl.gov. Happy listening!
Should you require an alternative method to access the content on this page, please contact ADA@sanfordfl.gov or 407.688.5006 to request information provided to you in an alternative format.