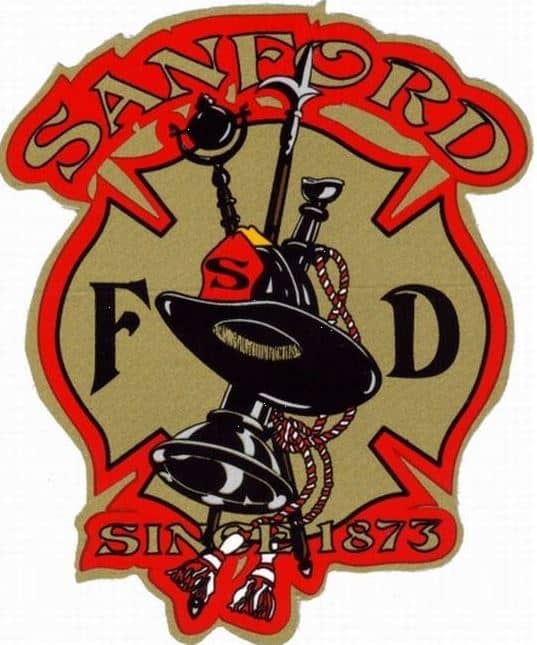 Welcome to the City of Sanford Fire Department Speakers Bureau.
Our speakers are experts in their fields who are eager to share their knowledge in the community. They are an excellent resource with many stories to share and are capable of providing answers to important questions about the Sanford community. The City of Sanford Speakers Bureau is a program that is available to provide public speakers for any event and can be of interest to local clubs, schools, civic groups, neighborhood associations and community organizations. It is comprised of a collection of speakers that offer an array of topics. Presentations include anything from the budgeting process to environmental awareness. This service is free of charge.  When selecting a topic, first consider the intended audience and its area of interest.
Responding to fires, medical emergencies and natural disasters is one of the most critical functions of local government. Emergency services staff members are dedicated to spreading the word about personal safety, prevention and preparedness.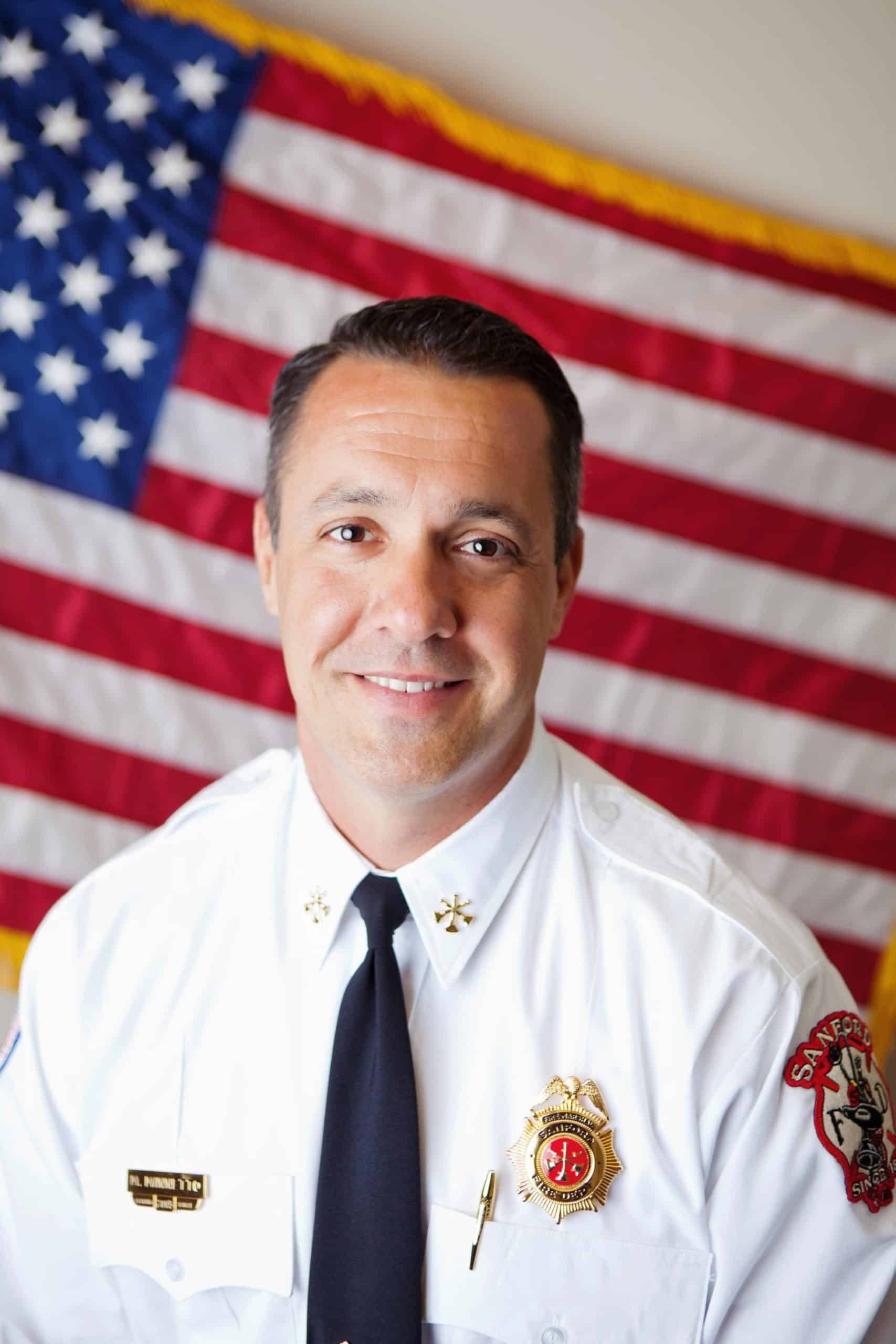 Home and Workplace Safety, Residential and Commercial Fire Sprinklers, Smoke Alarms and Installation, Fire Inspection Compliance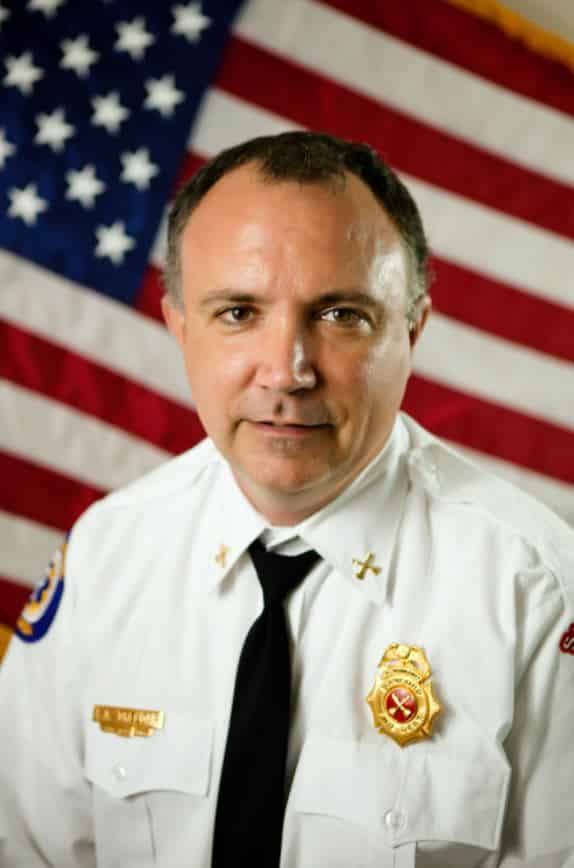 Preparing for a hurricane, Fire Department Operations and History, Emergency Operations Center Tour and Overview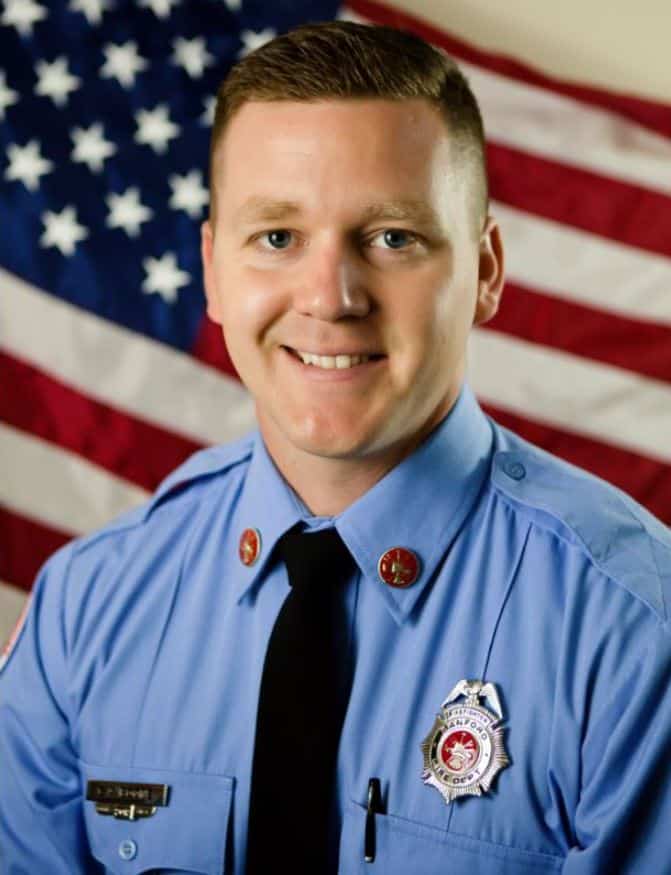 Greg Boone
Fire Department Lieutenant
Fire Department Services, Fire Department Special Operations Team, Fire Department Stations and Equipment