The Historic Preservation program encourages the preservation of  Sanford's buildings, structures, sites, and districts; promotes awareness of our cultural and architectural heritage; and helps shape a more sustainable, equitable, and livable city in collaboration with other City departments and community partners.
Historic preservation recognizes and safeguards our history—and it can also play an important role in shaping the future. Older buildings are more sustainable, support affordable housing, and help small businesses and arts organizations to start and grow. And they foster a sense of place by preserving the character and culture of a particular street or neighborhood.
Sanford's Historic Districts
The Downtown Commercial Historic District, Sanford Residential Historic District and the Georgetown Historic District are listed on the National Register of Historic Places. The collection of buildings of various architectural styles (Queen Anne, Craftsman, Colonial Revival, Mediterranean Revival, Frame and Masonry Vernacular, Ranch, Bungalow, and Minimal Traditional) tell Sanford's stories in these homes, churches, schools, commercial and public buildings. In order to establish and enforce standards for rehabilitation and new construction, four local districts—Downtown Commercial, Sanford Residential, Sanford Avenue, and Georgetown Residential districts—have been established and are regulated by Schedule S of the Land Development Regulations.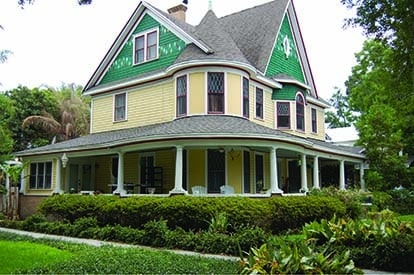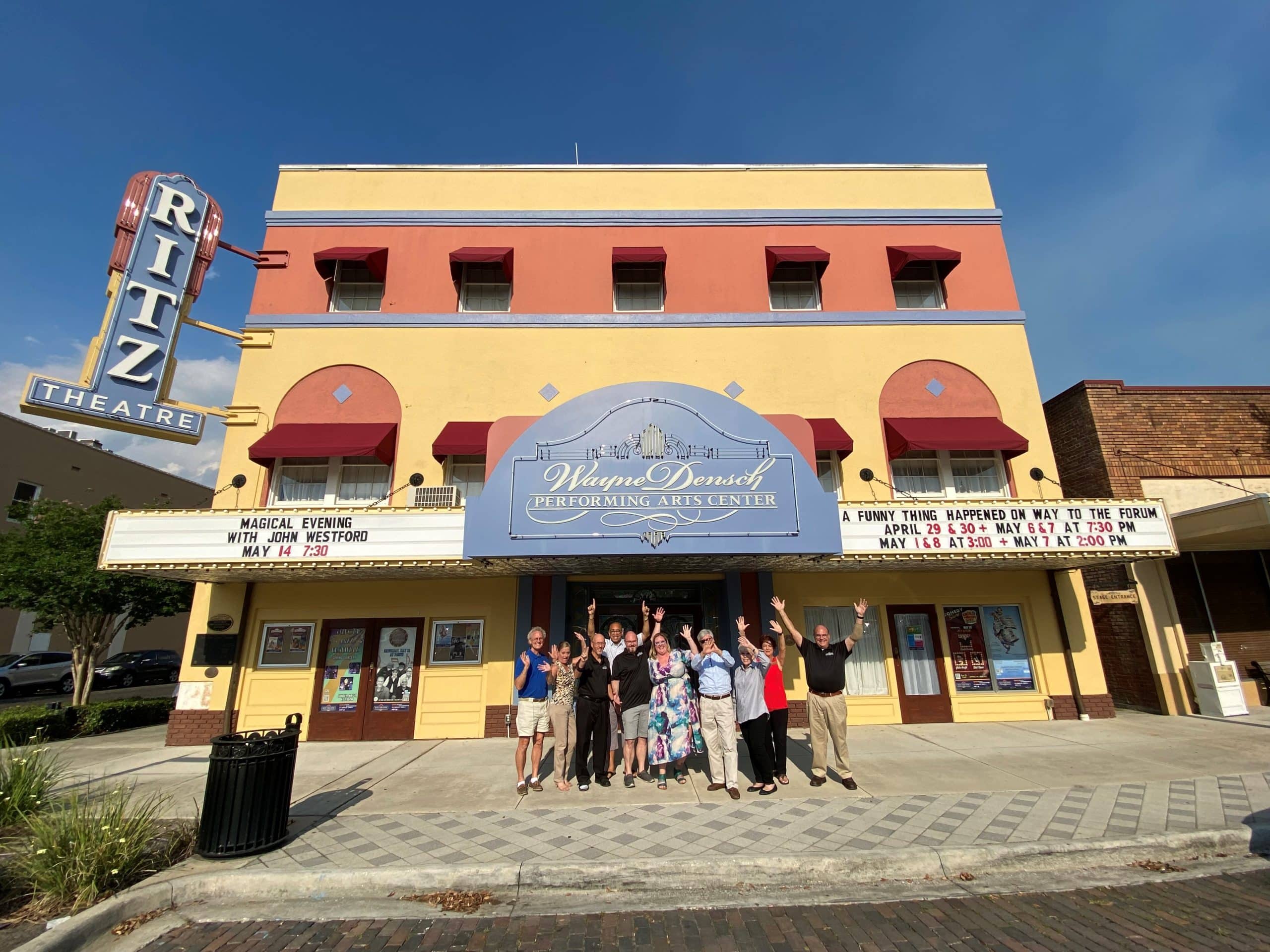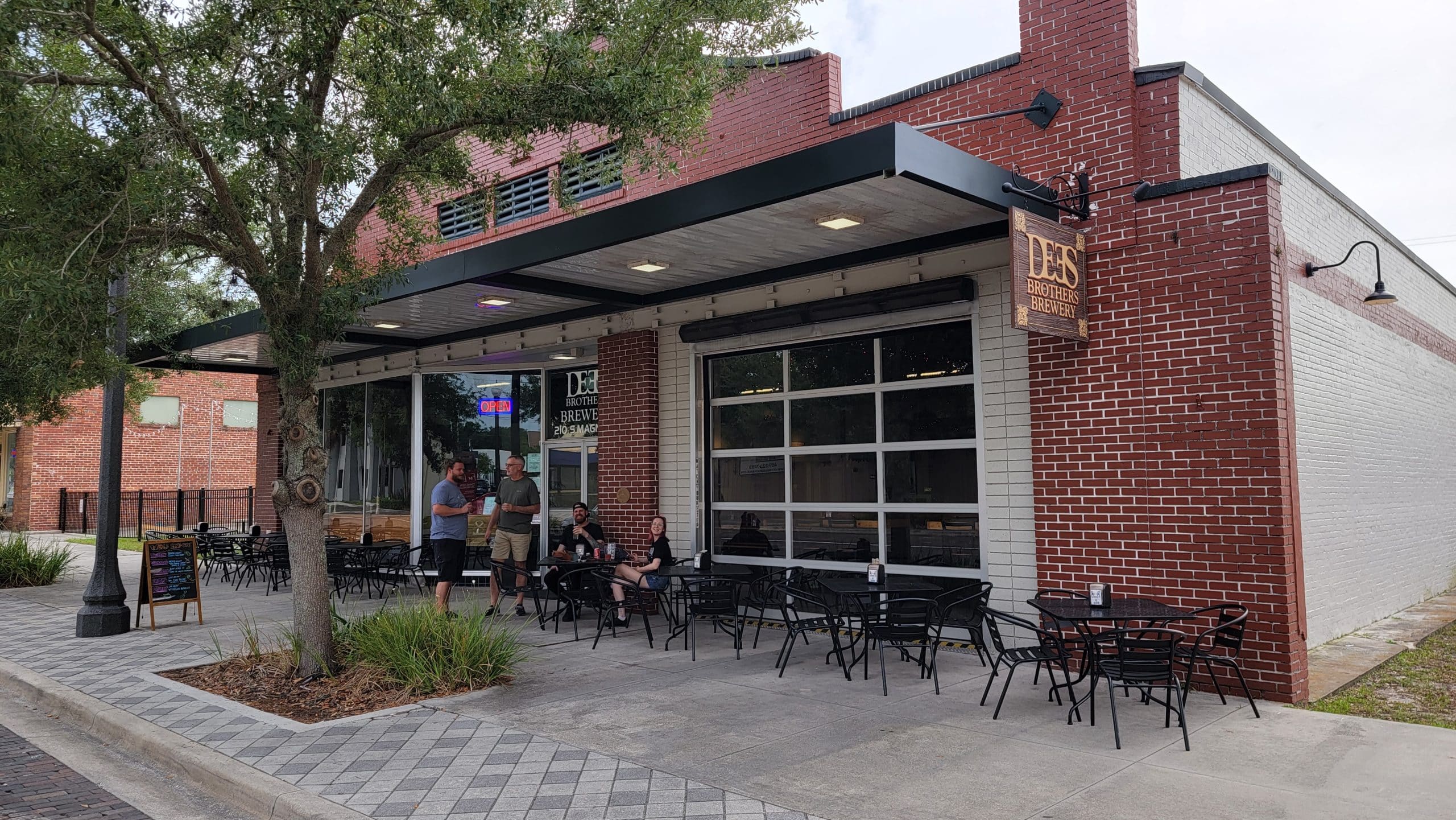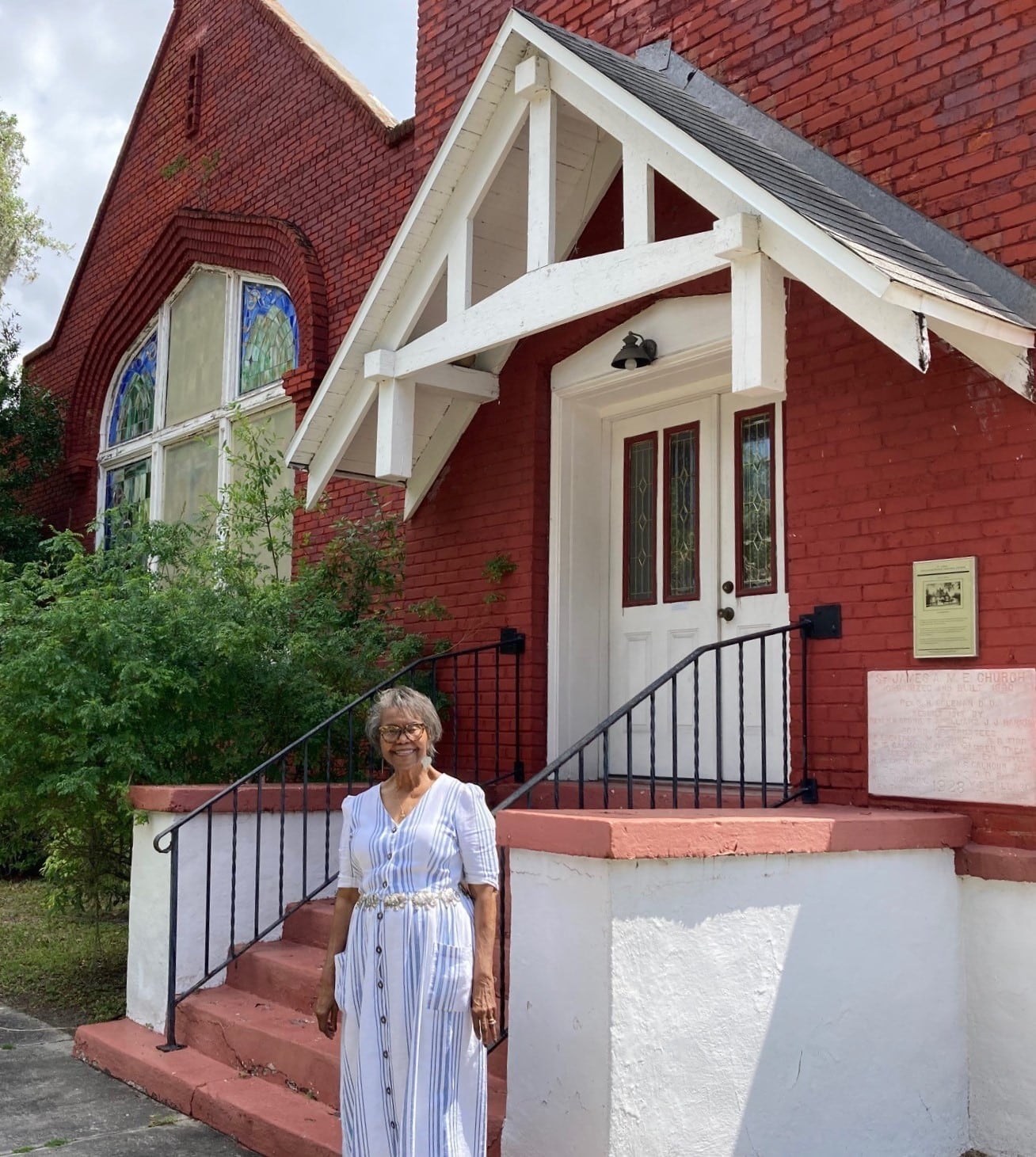 Certificate of Appropriateness
Any exterior work, including repairs, new construction or site work on a Historic Landmark or on a structure or property located in the Downtown Commercial Historic District, the Sanford Avenue Historic District, and the Residential Historic District must receive a Certificate of Appropriateness (COA) before the work begins. A COA is required for demolition and new construction in the Georgetown Residential Historic District.
The Certificate of Appropriateness applications are required to be submitted using the Citizenserve Portal. The portal allows for online submission of the application and payment of required fees.
Historic Preservation Board
The seven member Historic Preservation Board oversees the four historic districts and promotes the historic and cultural heritage of the City, and encourages new development that will be harmonious with the existing historic areas. The Board meets on the third Wednesday of each month at 5:30 p.m.
Historic Preservation Board Meetings and Agendas
Helps eligible households resolve or mitigate a home energy crisis.
No access, or being in immediate danger of losing access to needed home energy.
Crisis assistance is limited to once during the cooling season(April-September)and once during the heating season-(October-March).