Providing Top Quality Water to Your Tap
The City's fundamental goal is to provide it's citizens with a safe and dependable supply of drinking water. We are committed to ensuring the quality of your water and strive to continually improve the water treatment process
and protect our water resources.
Water Quality and Information About 1,4-Dioxane
We would like to answer some common questions about the City's water quality as it relates to an emerging contaminant of concern, 1,4-dioxane.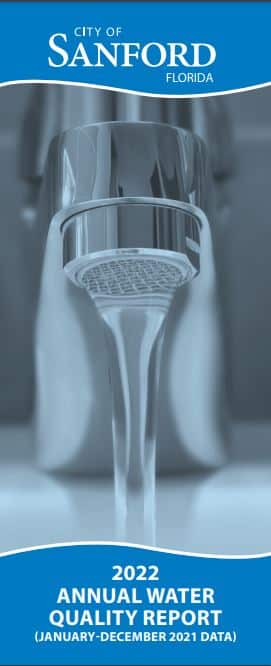 2022 Water Quality Report
2021 Water Quality Report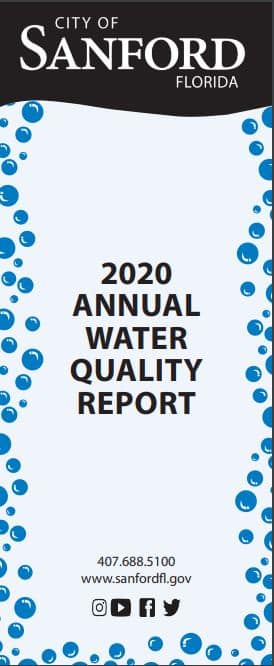 2020 Water Quality Report