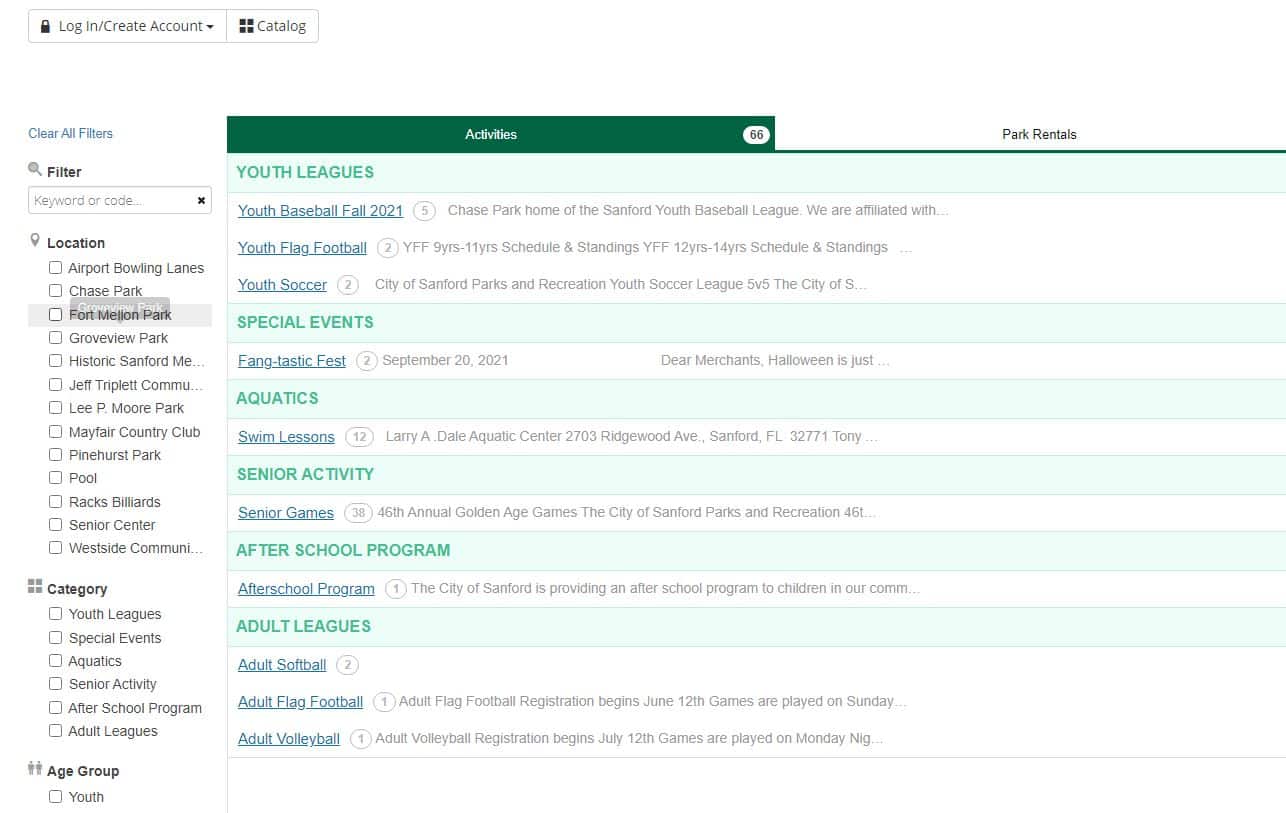 Visit our website where you
can access all of our online
services from your home, office,
or mobile device.
Parks and Recreation offers a wide variety of programs for all ages. In addition to parks, open spaces, and playgrounds, the department manages the Larry Dale Aquatic Center, the Sanford Senior Center, summer camps and after-school programs.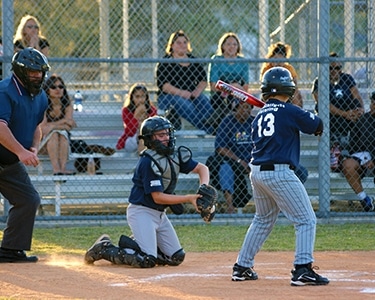 Park Amenities, hours of operation, Park Ineractive Park Locator

Contact: (407) 688-5120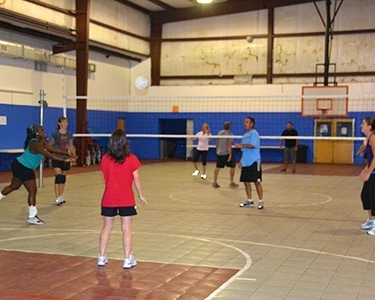 Parks and Recreation proudly offers sports programs for all age groups.

Contact: (407)688-5120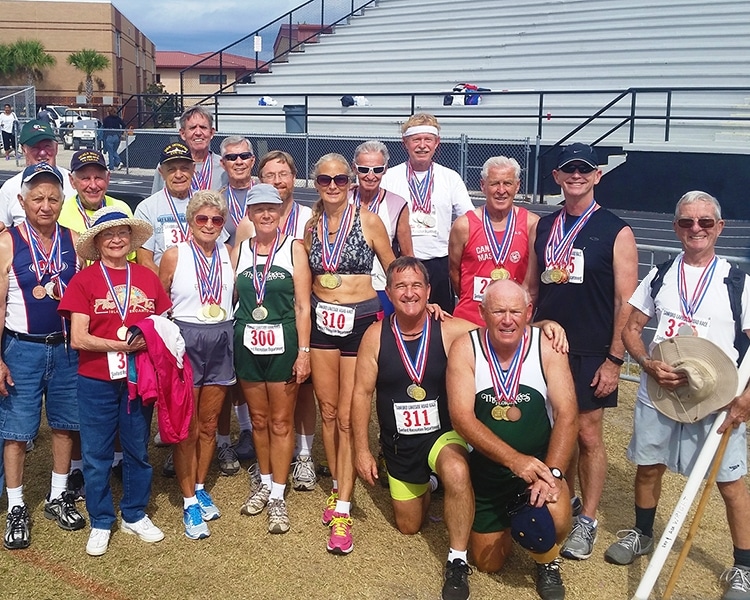 Amenities for rent including pavilions, meeting rooms, auditoriums and outdoor venues.

Contact: (407)688-5014