Police Department Volunteers
"Volunteers are a gift to the community and a very welcome addition to the Sanford Police Department."
The Sanford Police Volunteers are a team of highly trained citizens who enhance vital crime prevention services and community awareness through proactive law enforcement principles. Members do not take enforcement action or make arrest. All suspicious activity is reported to the Sanford Police Department.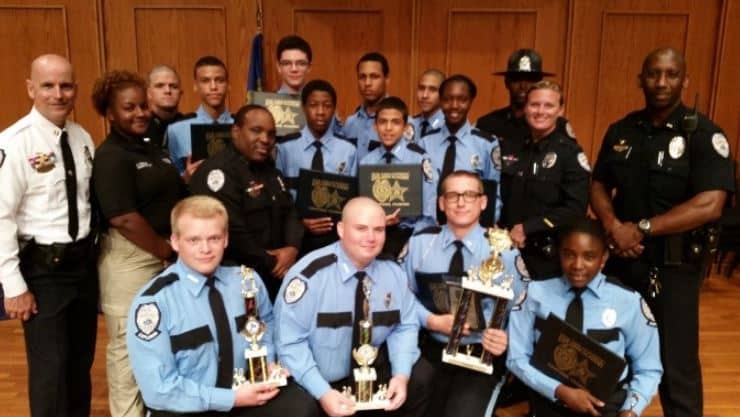 Contribute to positive communications between the community and law enforcement

To assist in controlling, reducing and preventing crime in Sanford

To offer your area of professional expertise

To gain valuable work experience
The volunteers will receive training.
Orientation and Organization

Crime Prevention

Driver Awareness

Traffic Control

Radio Communications

CPR and First Aid Patrol Procedures
POSITIONS AVAILABLE:                                 
Assist with Administrative Duties  

Citizens on Patrol  

Accreditation  

Community Events                                                    

Records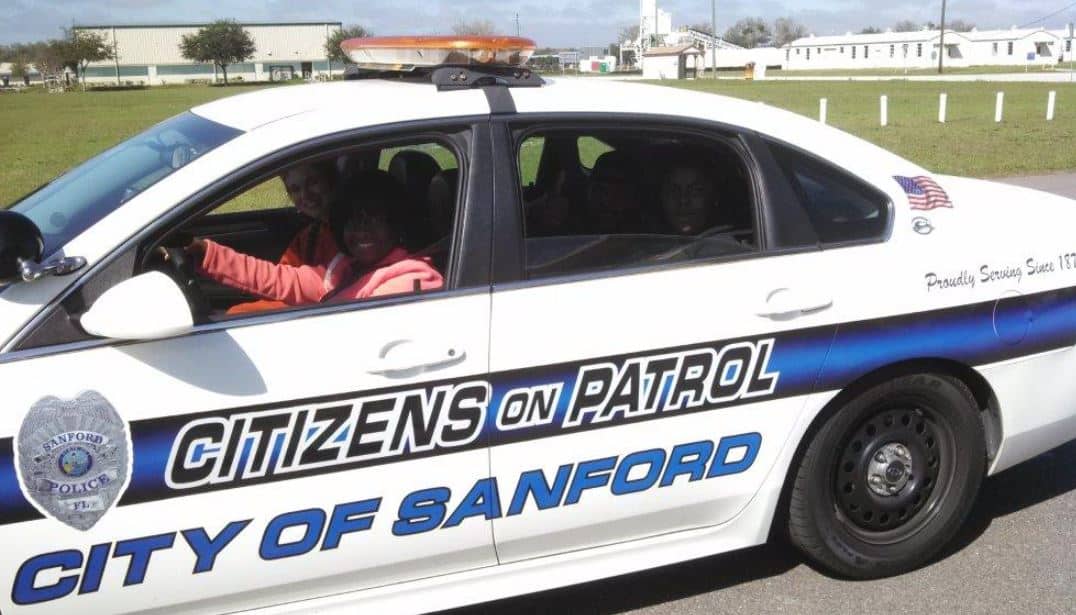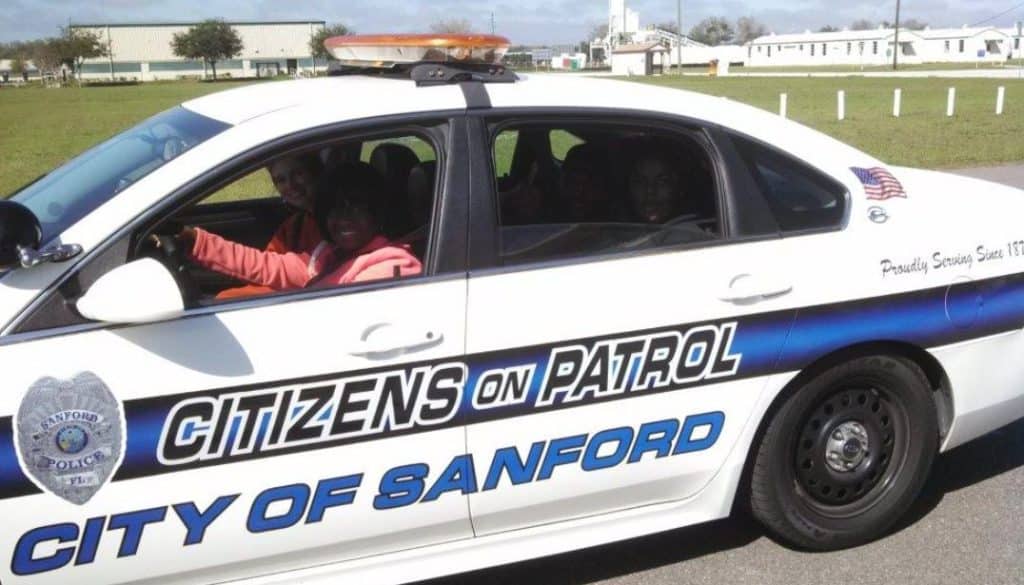 MINIMUM QUALIFICATIONS:

Be at least 18 years of age.

Complete Volunteer Application.

Possess a valid Florida driver's license.

Interview with the Volunteer Coordinator.

Pass a criminal background check

Successfully pass the Sanford Police Citizen's Academy.
The intent of the Explorer Program is to educate and involve youth in police operations, and to interest them in law enforcement functions, whether they enter police work or not. Through involvement, the Explorer program establishes an awareness of the complexities of police service. The Explorer program provides experiences to help young people mature and to become responsible and caring adults. These young adults learn ethical decision making through positive social interaction, leadership development, hands-on experience, problem solving skills, and service to the community.
Explorer members are given an opportunity to see firsthand the efforts of police officers. The law enforcement community can invest in its own future through relationships with fit and capable young adults.
There is a $15 program fee.
Qualifications
Between 14 and 20 years old
Must maintain a GPA 2.0
Have parental permission
Pass a criminal background check

Not have been convicted of any crime with the exception of a minor traffic violation

Be of good moral character
If you would like more information, please contact: