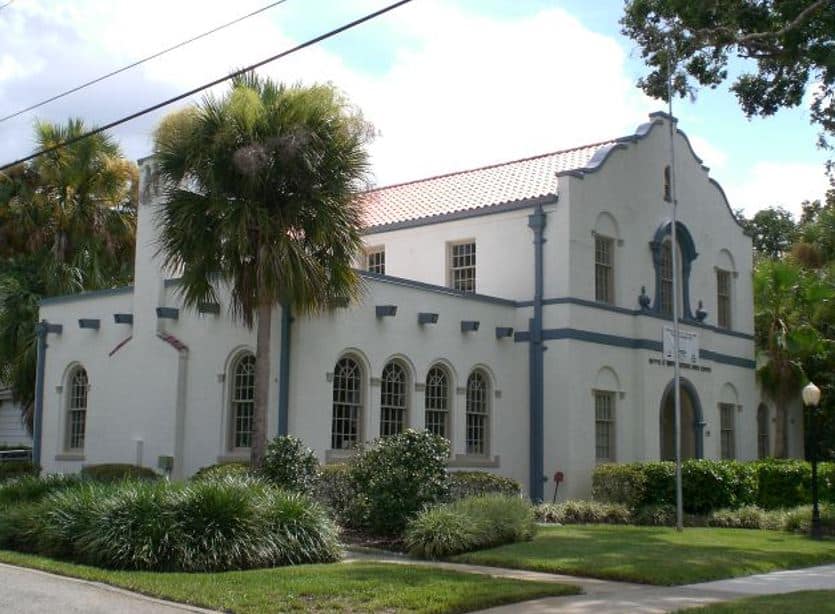 Cultural Arts Center Location:
119 W. 5th St
Sanford, FL 32771
Phone:
407.688.5129
The Bettye D. Smith Cultural Arts Center was built in 1924 as the Sanford Public Library and was designed by Sanford architect, Elton J. Moughton.  It featured large windows for abundant lighting and a central lobby for the checkout desk.  
In 1967 the library moved to the old post office on the corner of First Street and Palmetto Avenue. The former   library then became the City's Cultural Arts Center, hosting a variety of  activities such as ceramic classes and community meetings. The center closed in 1985 when renovation efforts began, led by Mayor  Bettye D. Smith, to restore the building to its 1920's appearance.
This venue is located across the street from beautiful Centennial Park and  gazebo, has three rooms available for use as well as tables and chairs accommodate up to 115 guests. 
The Bettye D. Smith Cultural Arts Center is close to downtown shops, galleries, and restaurants. It is also located minutes from the  Sanford  Museum, Sanford Senior Center, Historic Sanford Memorial Stadium, Sanford Riverwalk, and Sanford trolley Stations.
Please note that kitchen accommodations are not available at this venue. 
The Bettye D. Smith Cultural Arts Center is available for daily rental during the hours of 8 am – 10 pm, excluding Christmas Day. 
                 We look forward to hosting your event!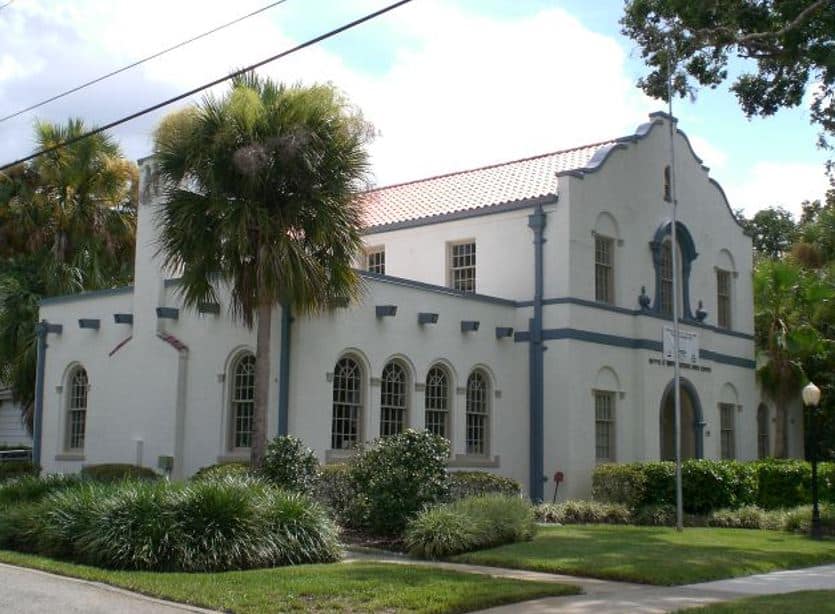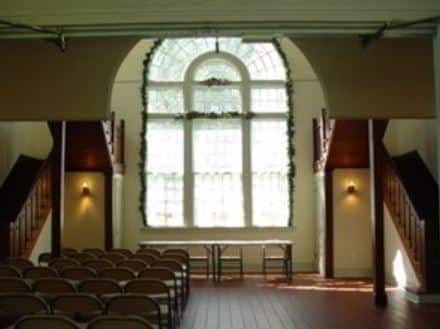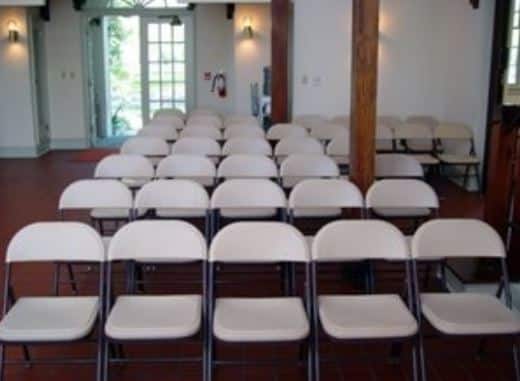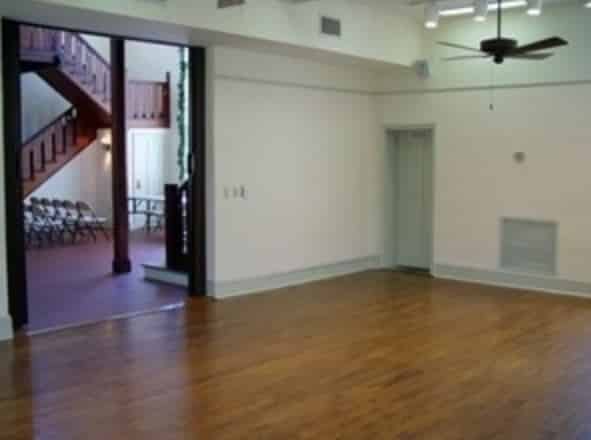 A $100 refundable deposit is due at the time of reservation.
Police Fees, if required, are $47.50 per hour, per Officer at a 4-hour minimum.
Non-Profit Organizations receive a 15% discount on set-up and rental rates only.
Additional rental hours are $50 each.
Alcohol not permitted with 2-hour rental.