Art In City Hall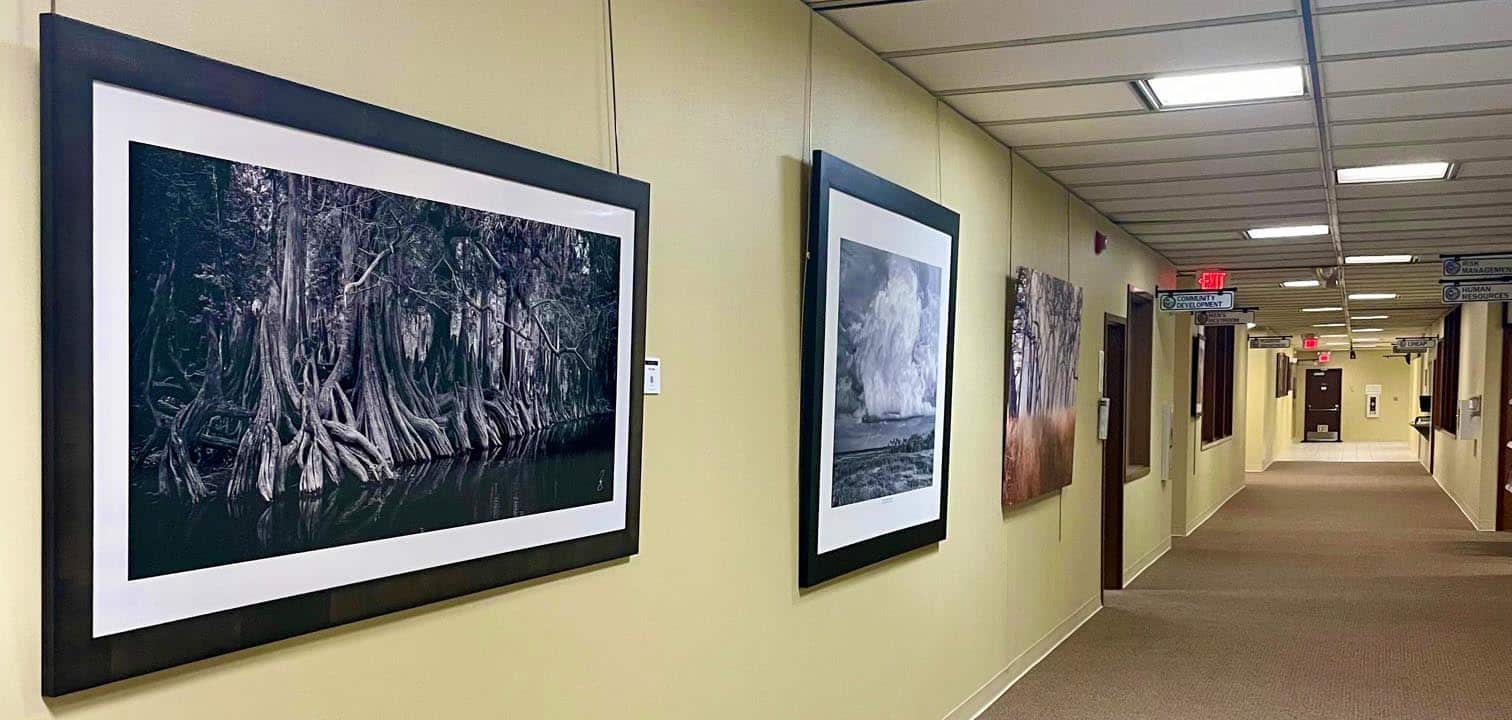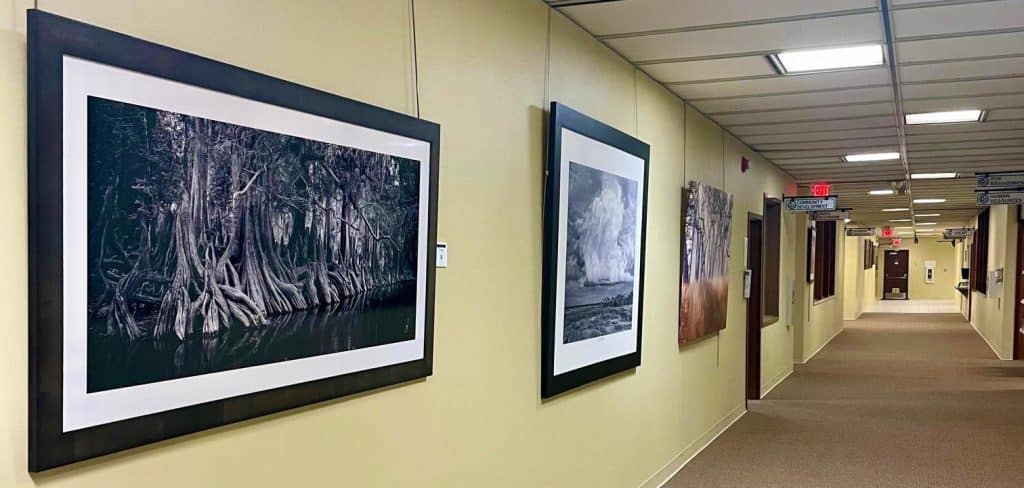 On behalf of the City of Sanford Public Art Commission, welcome to Art at City Hall, another temporary public art exhibit located right here at City Hall, 300 N. Park Ave. Sanford 2nd floor.  This art exhibit is called "Hidden Florida" a Photographic exhibit by local nature photographer Reg Garner.
Next time you're here at City Hall, stop by and experience hidden Florida, 9 photographs taken in remote areas of Central Florida on display through August 2022. The exhibit is open during City Hall hours, Monday-Thursday 7am-5:30 pm.
Don't forget the Art in Chambers  public art exhibit too, a temporary exhibit of art works on display in the City of Sanford Commission Chambers and main lobby. For viewing hours please visit.
For more information on how to exhibit your art works here at City Hall or to be added to the City of Sanford Call To Artist or Mural Artist list please contact Public Art Commission Staff Liaison, Lisa Holder, Communications Officer at Lisa.Holder@sanfordfl.gov or call 407-688-5019.
Art Enriches Everyone.